Traditional Jammy Dodgers are easy to make at home and (dare I say it?) taste better than shop-bought. Try these buttery, vanilla biscuits filled with jam for a nostalgic teat-time treat.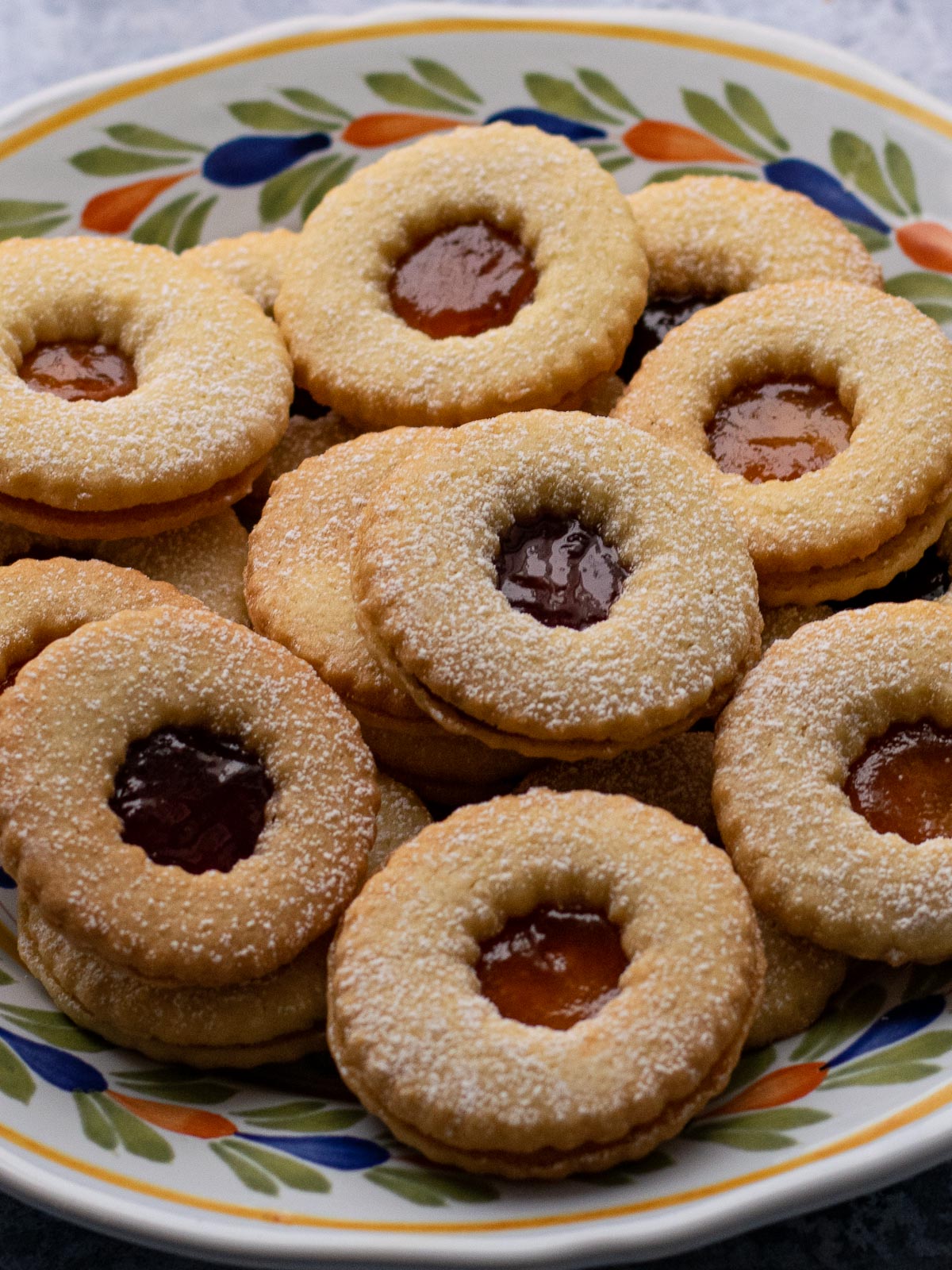 What are Jammy Dodgers?
Jammy Dodgers or Jammie Dodgers - however you spell it, these shortbread-type biscuits sandwiched with jam are a nostalgic childhood treat.
The best part about this Jammy Dodger recipe is that it's very easy to make and the biscuits will keep for a week in an airtight biscuit tin.
Key ingredients in Jammy Dodgers
Butter
Butter gives the best flavour and has the fewest additives - remember to get it out early to warm to room temperature
Large egg
The recipe uses a large egg. If you only have medium, use the heaviest one in the box and top up with a scant tablespoon of milk. Again, room temperature is best
Caster sugar - You can make it with granulated sugar blitzed in your blender or food processor
Plain flour
No raising agent is needed in this recipe so use plain flour
Vanilla extract
Vanilla extract - Extract is a better product than essence, which may be synthetic
Jam
You've got to have jam in a Jammy Dodger biscuit. Any flavour is fine, but leave the big bits of fruit in the jar.
Secrets of Success
Don't over-mix the dough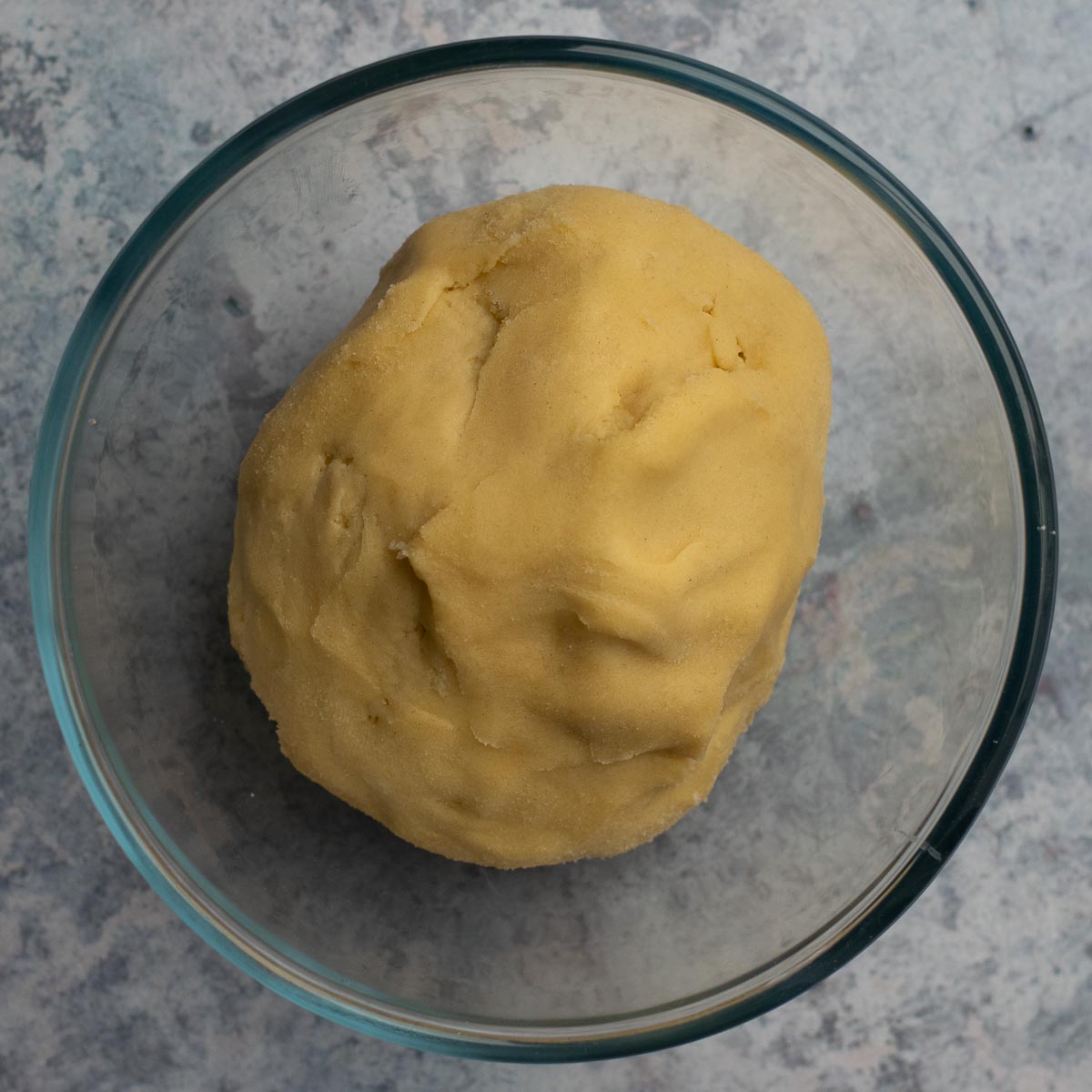 Like most biscuits and cookies, over-mixing will make them oily. If the dough doesn't come together in a mixer/processor, pull it together with your hands.
Keep chilling the dough
Once the dough is made, you need to chill it for about half an hour - longer is fine. This makes the dough easier to handle - it just gets too floppy if it's warm and the biscuits don't hold their shape.
You also keep putting the cut out biscuits in the fridge on the baking tray so that the biscuits keep their shape better - especially important as you want them to be the same size and shape to sandwich together.
Space the biscuits on the baking tray
Give the biscuits enough space to spread a little on the baking tray.
Cook until slightly browned
Don't overdo the jam
Leave some space around the edge so that the jam doesn't squish out when you put the two halves together.
What else do you need to make Jammy Dodgers?
Fluted Pastry Cutters - If you don't have any cutters, buying an assortment means you will always have the size that you need. For Jammy Dodgers, use a 5cm cutter for the base and a 2cm cutter for the middle.
Silicone Baking Mat – Reduce the washing up as this mat goes into the dishwasher. You don't have to grease it as it's totally non-stick. Use on the baking sheet to keep the mess down and you can roll biscuits out on it too.
If you like this...
...Why don't you try: