Follow these 5 easy cooking tips to help be a better cook, taking the stress out of cooking and baking and giving you better results. They may be basic, but they're useful for everyone, from beginner to experienced cook.
Becoming a better cook
I recommend these tips to all my readers, however long you have been cooking and baking. Some of these I have done forever, some I have only implemented consistently very recently (and I have been cooking since I was a child).
All these cooking tips make a difference to the process. You will feel calmer and more in control of what you're doing (and your kitchen won't resemble a bomb site). I can honestly say that, apart from washing my hands, I have had times of not doing all of these things and I have had problems because of it - from messing up clothes to omitting ingredients.
So take a read and apply anything that that you feel will help you become a better cook.
1. Read through the recipe
It's a great temptation to just start cooking, but reading through first does help to:
Spot everything you will need, e.g. grater or sieve, and get it out
Remind you to get ingredients such as butter and eggs to room temperature before you start
Make sure you understand all the techniques used
See if you need to add in time for chilling or standing
I also recommend using a cookbook stand for your cookery book/tablet/phone. You know where the recipe is and you can easily read it. If you're a messy cook, try a stand with a perspex cover.
2. Get out all ingredients and equipment you need before you start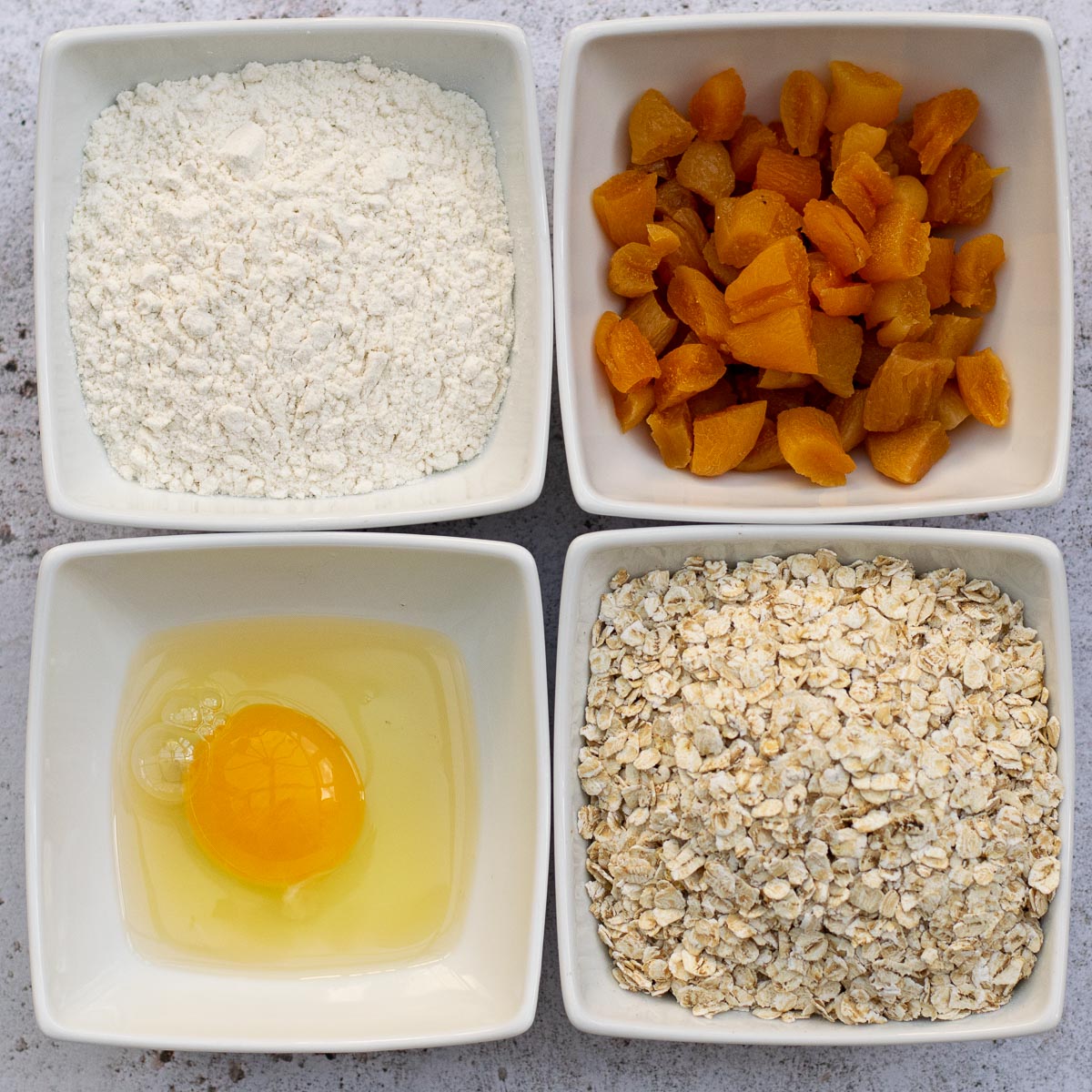 This isn't something that I've always done but I always get all the ingredients out first now because:
You don't leave anything out
You don't end up searching for an ingredient you don't actually have or you've mislaid
You are calmer when you cook
Likewise, with equipment:
You don't have to stop half-way through to search for something
If you are baking a pause can affect the results
You can focus on the cooking and enjoy the process
Don't forget your oven gloves!
3. Wash your hands and find your apron
When you cook, you're always washing your hands:
Before you touch any food
After you've handled raw meat or fish
If your hands get sticky from handling pastry or dough etc
Make wearing an apron when you cook a habit and you will save your clothes from spills and splashes. However careful you are, one day it will happen - I speak from bitter experience!
4. Do your prep
Preparing ingredients and equipment before you start cooking means that everything is ready and the process runs more smoothly. Even though I've been baking since I was a child, I still find this makes a ton of difference to my state of mind (calm vs. dashing about) and the dishes turn out better for not waiting while I peel the potatoes or wash the cherries.
Some recipes give you clear preparation instructions, but if not, scan through the recipe to find what to do, e.g.:
Turn the oven on before you start making the recipe
Grease and/or line baking tins and dishes
Wash, trim, peel, chop vegetables and fruit
Juice, zest, grate, sieve as required
Put eggs in warm water to bring to room temperature if necessary
Soften butter in the microwave (carefully) if it's needed at room temperature
If you need hot water, boil the kettle
Weigh everything
5. Clear up as you go along
Very boring and tedious, but it has to be done. It doesn't make you a better cook, but it makes the process easier. Take advantage of the time when:
The mixer or processor is going
Food is cooking without needing attention
Food is chilling or standing
During that time you can:
Put used ingredient packets away
Throw out vegetable peel, empty packets etc.
Wipe down surfaces
Load the dishwasher
Run a sink of hot soapy water for utensils to soak in
Start the washing up
So, start to become a better cook and take the stress out of cooking, but most important of all, keep calm and enjoy your cooking and baking!
If you like this...
...Why don't you try some essential recipes made easy: