A Lemon Drizzle Cake is a staple in every cook's repertoire. Based on a Victoria Sandwich, the appeal is in the slightly crunchy lemon topping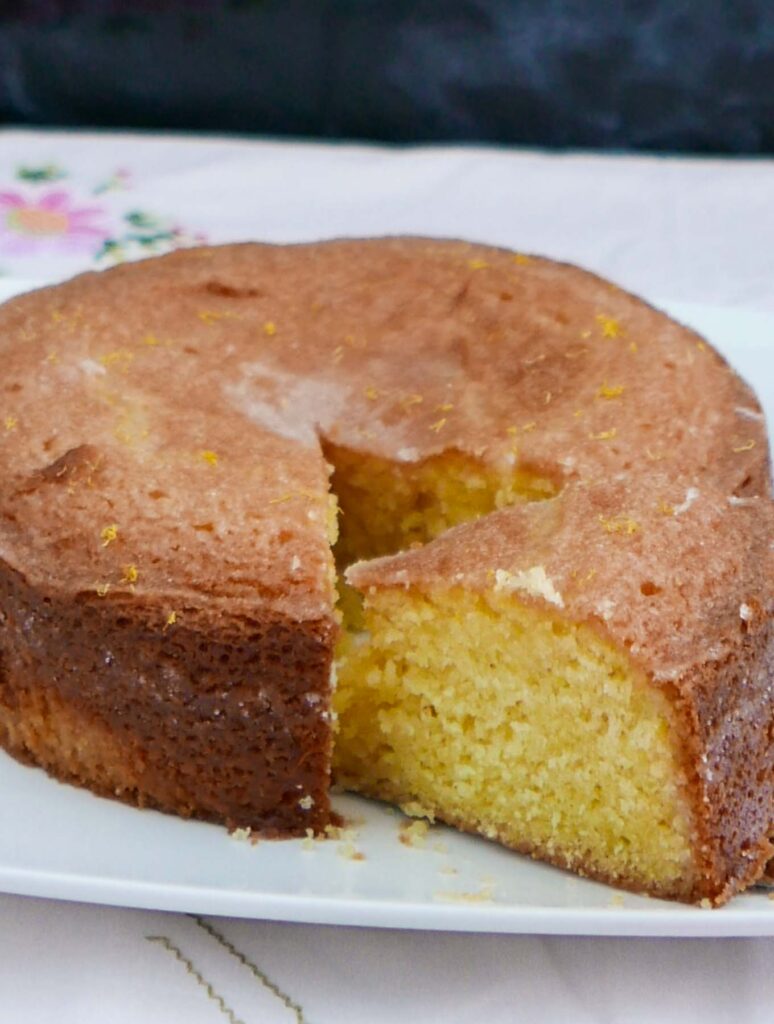 And so to Lemon Drizzle Cake... This is one of my favourites as I'm a big fan of lemons in lots of things, and this cake is very lemony.
Lots of lemons
I use more lemons than the original recipe I had, and I think that pricking the top of the cake to let the lemon sugar drizzle seep into the body of the cake is well worthwhile. You do get the holes in the top, but a bit of lemon zest covers most of that, and having the lemon right in the cake is lovely. It's fine if you don't do all this, but the lemon/sugar mix does tend to congregate on the outside of the cake.
Buy a decent lemon zester
Another good thing about a lemon cake is the opportunity to use one of my latest gadgets. For years I resisted the idea of a micro-plane grater or similar. after all, what's wrong with the zesting side of my all-purpose box grater that I've had for 25 years? Then I had to make wedding cakes and two of them needed the zest of lots of citrus fruit, so I took the plunge and bought a proper lemon zester.
What a difference it made! For one thing, I no longer grate my fingers. Even better, this marvellous zester catches the zest so that you don't lose half of it over the side of the bowl. When you've finished, you just remove the catcher and empty it into the mixing bowl. Yet another gadget that I really could have done with ages ago.
This Lemon Drizzle Cake is based on a Victoria Sandwich, other variations are Everyday Chocolate Cake and Coffee Cake
If you like this...
...Why don't you try: